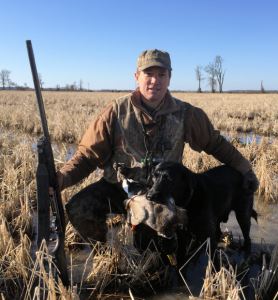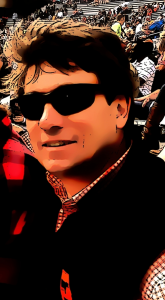 SIDELINES host Rob Browne is a graduate of Auburn University.
He started out his career as a Sports News Reporter and has never given up his passion. He has continued to be a regular caller and fill in host for several other Radio Sports shows.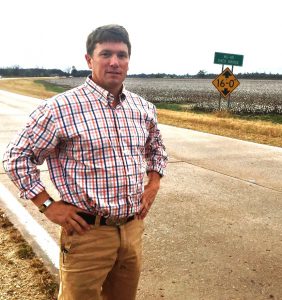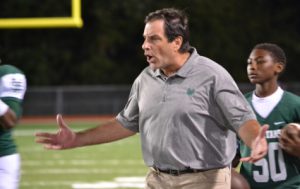 Pete Cordelli Jr. is a guest co-host of SIDELINES on Saturday mornings at 8am on Sports 56. Cordelli served as the head football coach at Kent State University from 1991 to 1993, compiling a record of 3–30. He served as an assistant coach under Lou Holtz at the University of Arkansas, the University of Minnesota, and the University of Notre Dame. He was a member of the staff on Holtz's 1988 Notre Dame team, which won a national championship. Cordelli was considered for the head football coaching position at the University of Toledo in December 1989. The job went to Nick Saban.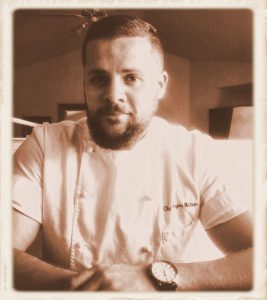 Join Roger the Rebel Chef on our weekly show where he shares tailgate recipes and other tips for game day success. Roger is a top level chef who studied under Gordon Ramsay.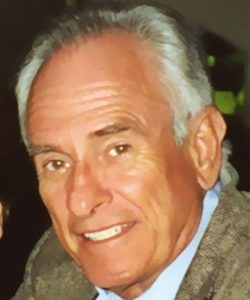 @Loran_Smith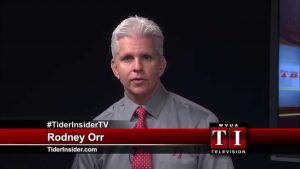 @TiderInsider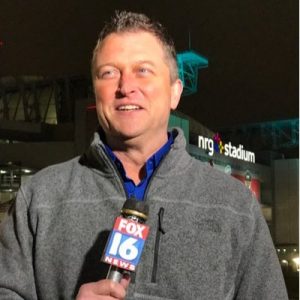 @Wess_Moore
Get all our updates at https://www.facebook.com/SidelinesLive
Hall of Fame Coach Sonny Smith.
Ben Clanton with SEC basketball.
The voice of UT Vols, Bob Kesling.
Down on the Bayou Jimmy Ott with LSU happenings. 
Mark Story – Lexington Herald-Leader sports columnist.
Former Auburn QB Jason Campbell – Jason S. Campbell (born December 31, 1981) is a former American football quarterback who played in the National Football League (NFL). He was drafted by the Washington Redskins in the first round of the 2005 NFL Draft. He played college football at Auburn. Campbell also played for the Oakland Raiders, Chicago Bears, Cleveland Browns, and Cincinnati Bengals.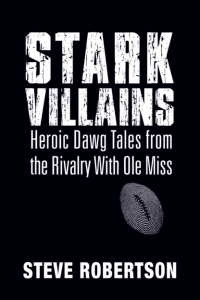 Just in time for football season!
Steve "Rosebowl" Robertson's
new book 
Stark Villains
is now available. Secure your autographed copy today and have Steve personalize it to you or anyone you'd like.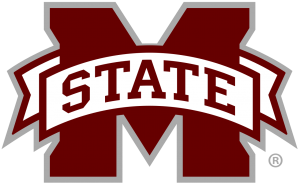 For Mississippi State up to the minute inside scoops, check out
GenesPage.com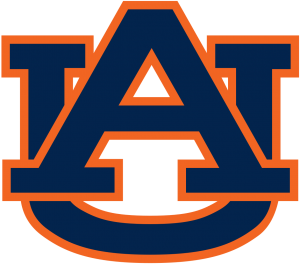 For Auburn latest, check out Auburn Undercover and Inside The Auburn Tigers here