Support SIDELINES by becoming a SIDELINES INSIDER Patron! Your support will help us deliver Live shows Monday thru Saturday, maintain our free show archive, 24/7 online SIDELINES Radio Feed and our Podcast production and channels. We work to deliver the best sports talk show with special guests from across the SEC. Check us out at www.sidelines.live, this is THE sports information show & podcast. New shows are added 6 days a week. We connect the past, present & future of college sports. The show is always packed with unique guests, former coaches, players, writers, sports media personalities…. Our goals are to educate & entertain! Thank you for your support, also follow us on our twitter at www.twitter.com/SIDELINES_LIVE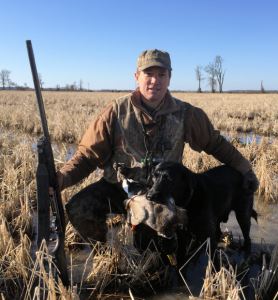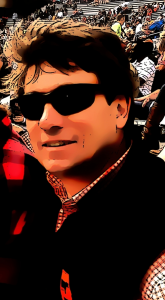 SIDELINES host Rob Browne is a graduate of Auburn University.
He started out his career as a Sports News Reporter and has never given up his passion. He has continued to be a regular caller and fill in host for several other Radio Sports shows. At SIDELINES, Rob Browne & Jimmy Hodge discuss college Football, Basketball & Baseball with a fast paced, high energy that keeps any sports fan entertained.  SIDELINES is packed with guests that include the TOP names in the sports media world as well as current & former coaches & players.  Sports information delivered with an intelligent wit that is sure to put a smile on your face.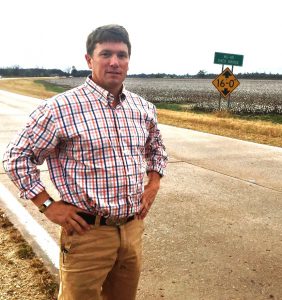 [custom-twitter-feeds]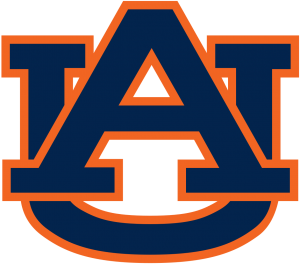 For Auburn latest, check out Auburn Undercover and Inside The Auburn Tigers here