SIDELINES LIVE WEB EDITION #22 20 November 2020
Rob is joined by special guests from across the SEC – Wes Moore on Arkansas, Rodney Orr with Tider Insider, Frank Duffy is Mr. LSU, Josh Ward with the Big Orange Report, Jason Caldwell of Inside the Auburn Tigers, Jimmy Hodge on the National College Football Report and Memphis Tigers. We've got a packed show, join us every Friday, Saturday and Sundays for the best after action reviews and pre-game analysis!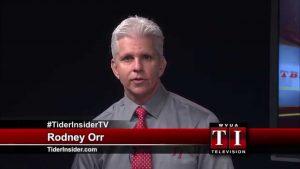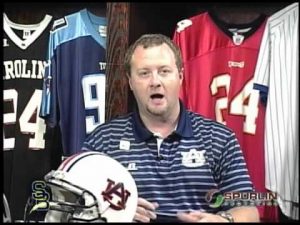 The WEB EDITION of Sidelines kicks off every Friday at 3:00 Central/4:00 Eastern… and runs for two hours until 5:00 Central/6:00 Eastern…We're broadcasting exclusively on our website at sidelines.live. You can also listen live on your favorite online radio Apps!
Get all our updates at https://www.facebook.com/SidelinesLive
Podcast: Play in new window