SIDELINES 19 September 2020 – Join Rob for Saturday mornings on SIDELINES.
This show: Dana Marquez the Director of Equipment Operations at Auburn University, Jimmy Hodge – National Football Contributor, Rodney Orr of Tider Insider, Mitch Davis of Rivals.com on the Memphis Tigers and AAC, Billy Roberts and Frank "Mr LSU' from Atlanta.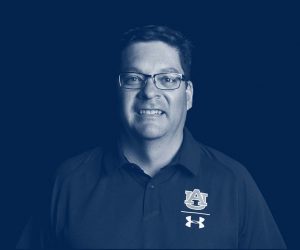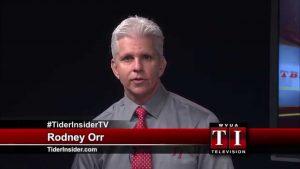 Thanks so much for listening!
Join us every Saturday morning from 8:00-10:00 am Central/ 9:00-11:00 am Eastern…Text or email with your questions
Get all our updates at https://www.facebook.com/SidelinesLive
Podcast: Play in new window